Homeowners
The hot Southern California sun, the Santa Ana winds, subsequent wild fires, and winter rains are just some issues that can affect the life of your homes roof. As your neighbor in San Diego, Top Line Roofing understands these problems and offers a proactive approach to protecting your investment.

We start with a thorough inspection of all aspects of your roof to anticipate potential areas of concern. Then we explain any current or potential problems affecting your roof along with our suggested remedies.

Finally, we will provide you with a free, on-the-spot written estimate so that you can make a well-informed decision to use Top Line Roofing San Diego Inlands Contractor of Choice.

Small problems can quickly become large problems and can cost you thousands of dollars in repairs.

Rather than wait until you sustain serious damage, now is the time to give Top Line Roofing a call at 858-613-5242.


Happy customers give us a 85% referral business!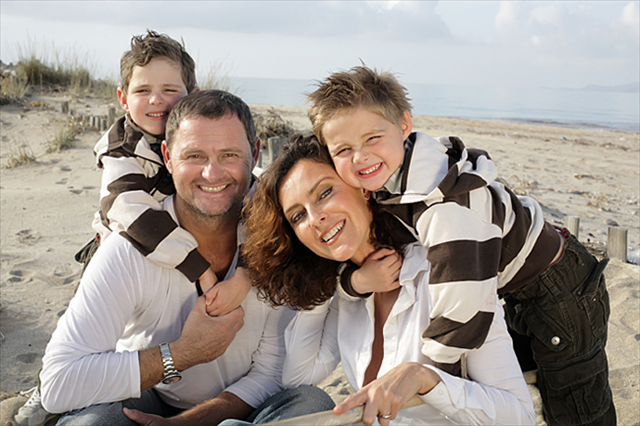 Go Back
For more information or to book an appointment, call (858) 613-5242 or click the link below.