Concrete Roof Tile For Custom Homes
To achieve the beauty found in natural slate, Auburn Tile and Auburn Lite concrete roofing tiles are flat and authentically smaller in size with a natural "broken leading edge", a product of a refined manufacturing process, each tile has a slightly different break than the preceding one. Get the old world look with Auburn Tile.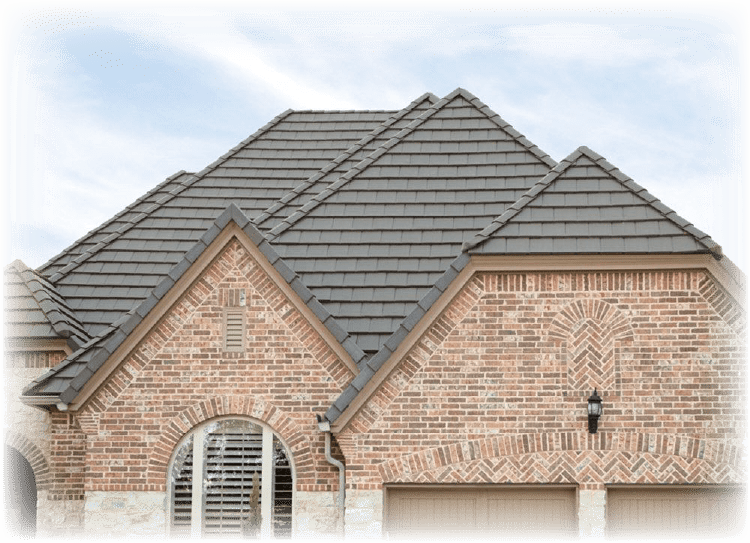 Go Back
Available Blends and Finishes
Auburn Concrete Roof Tiles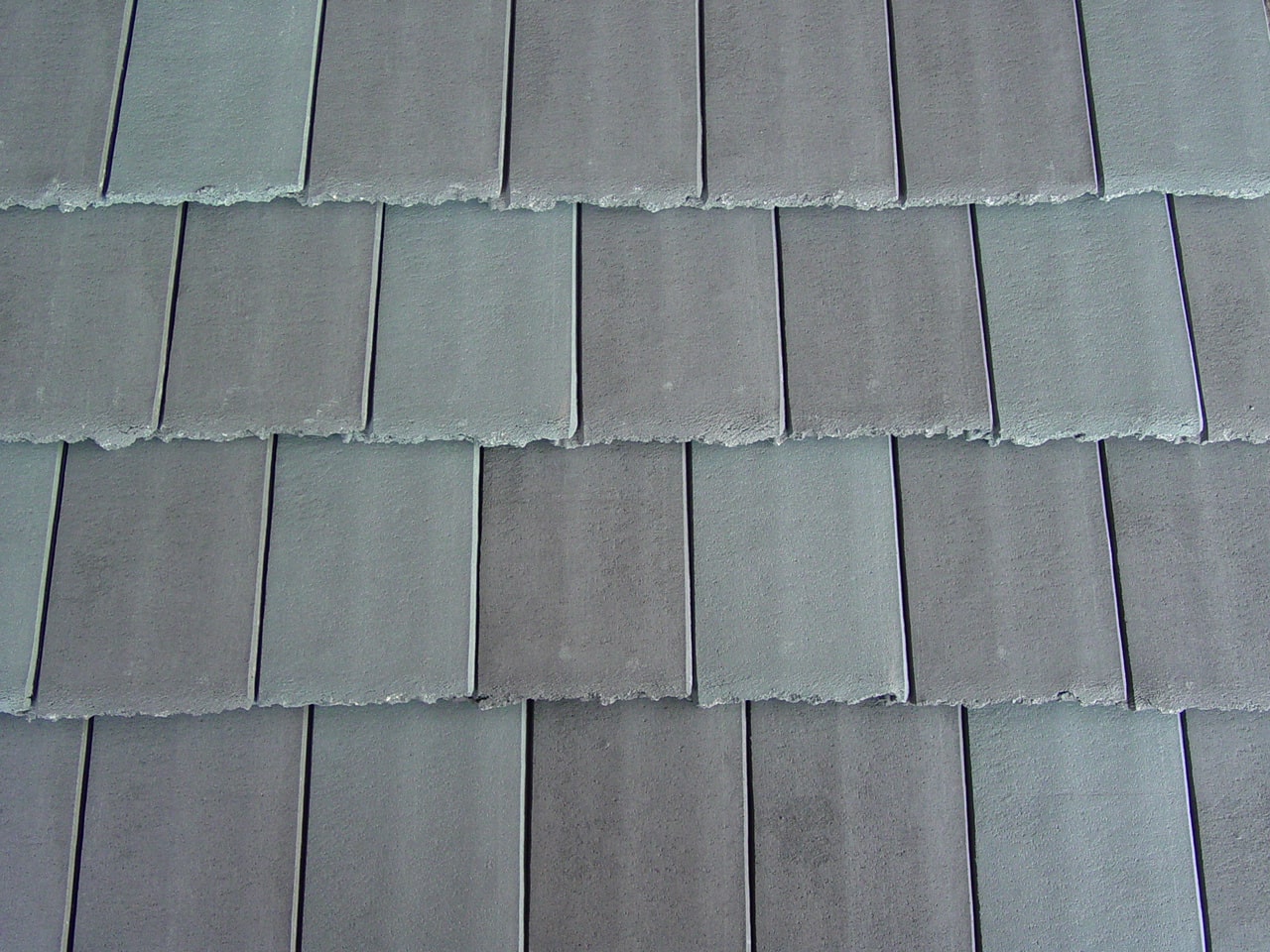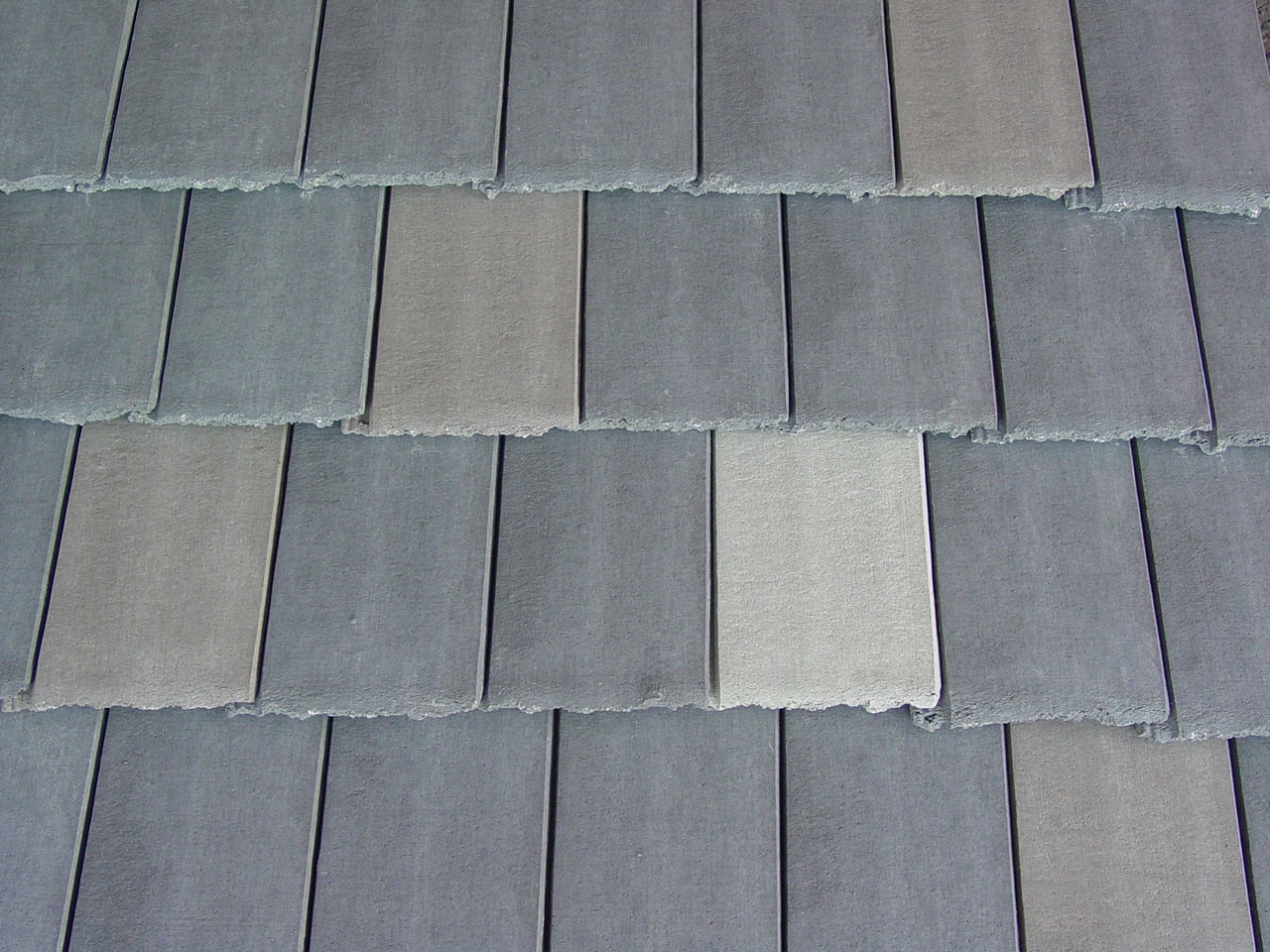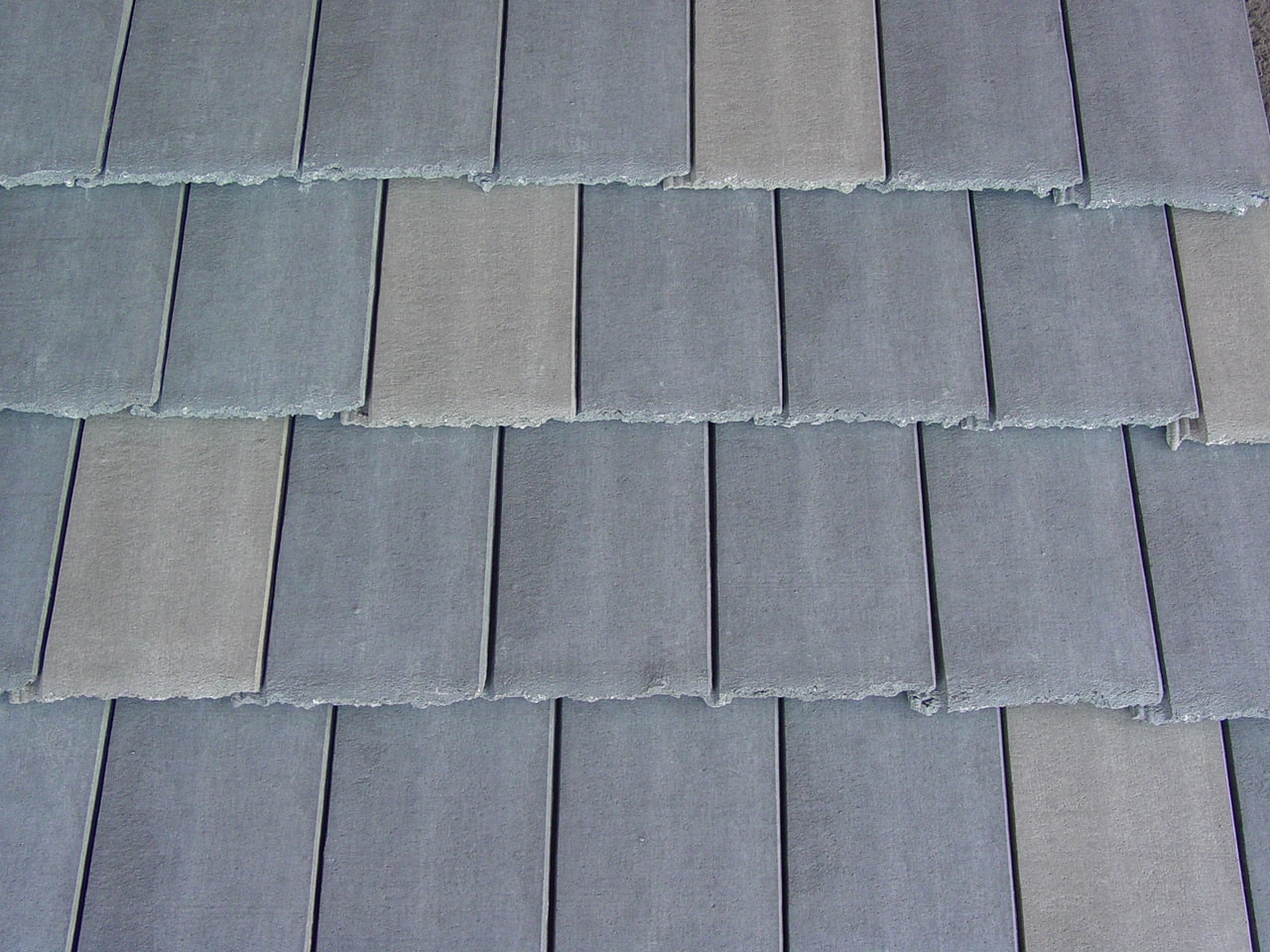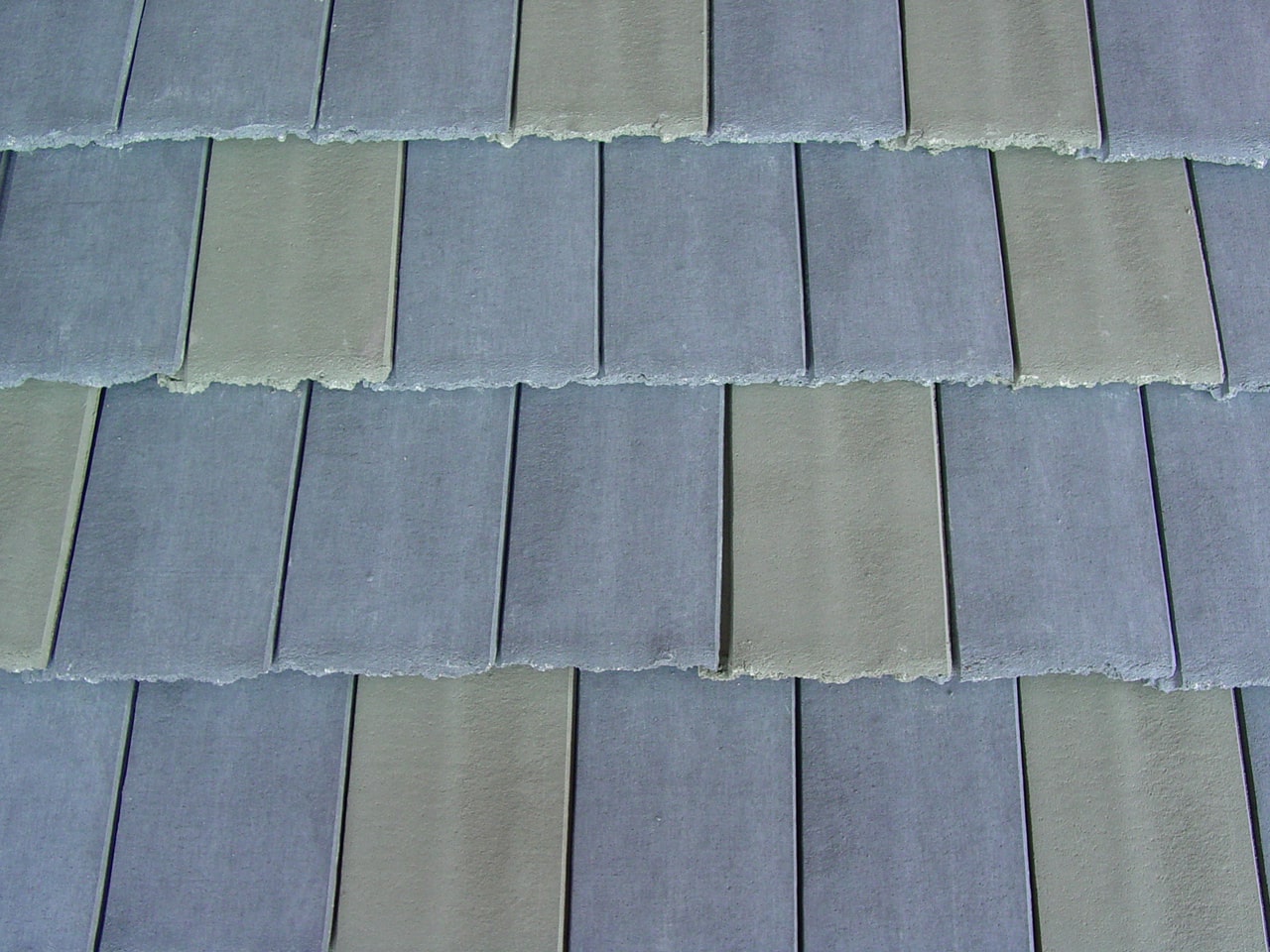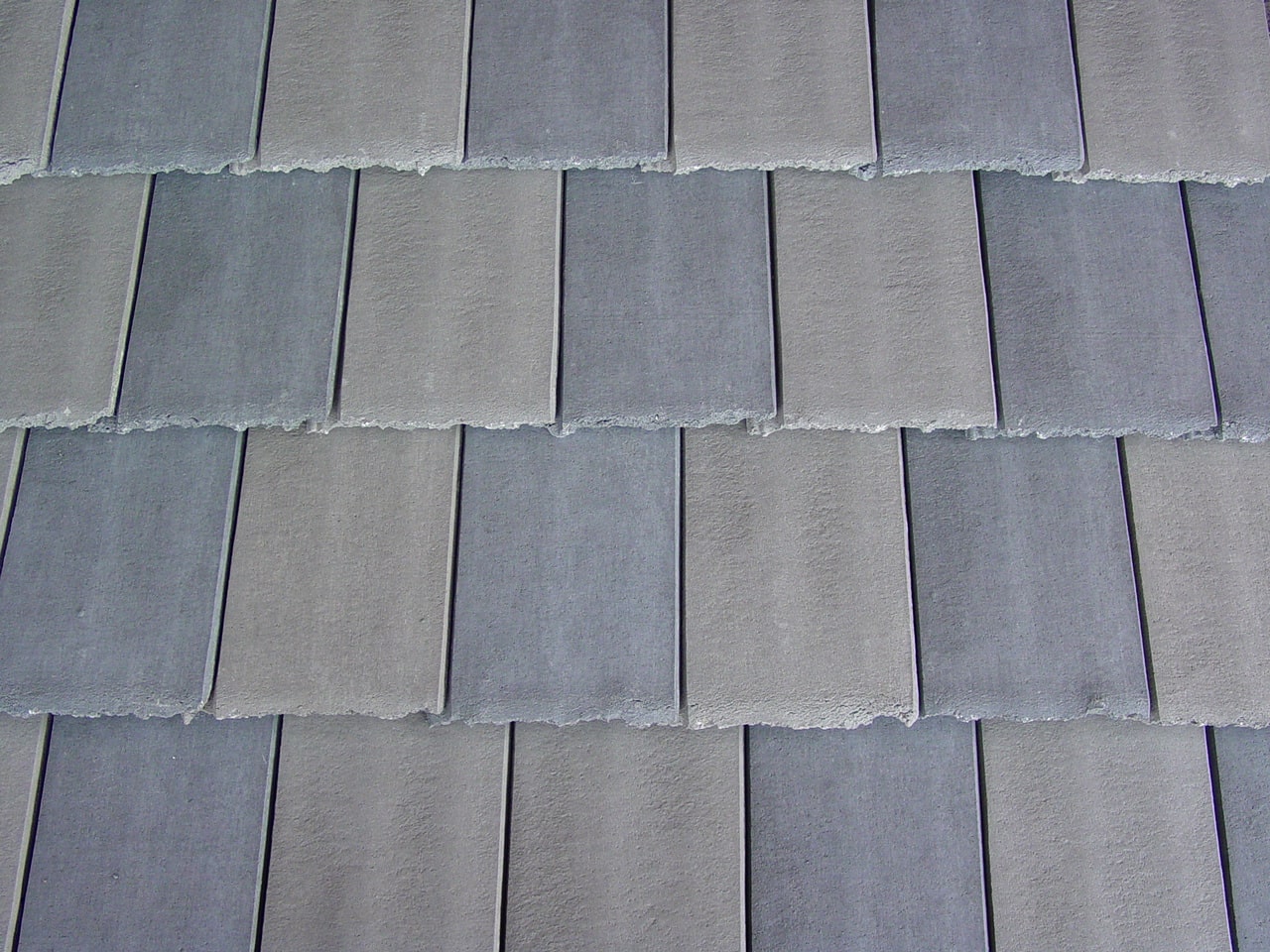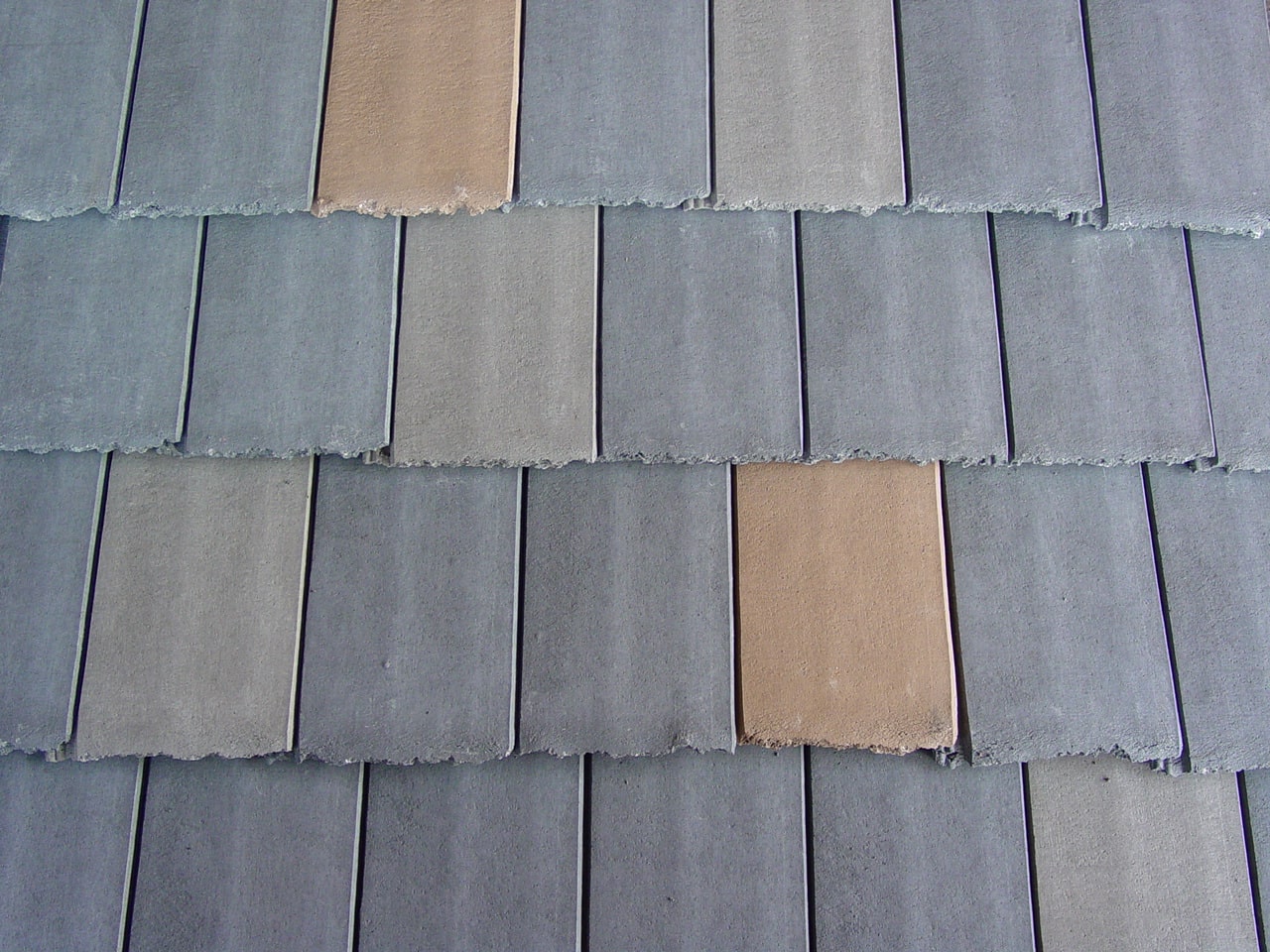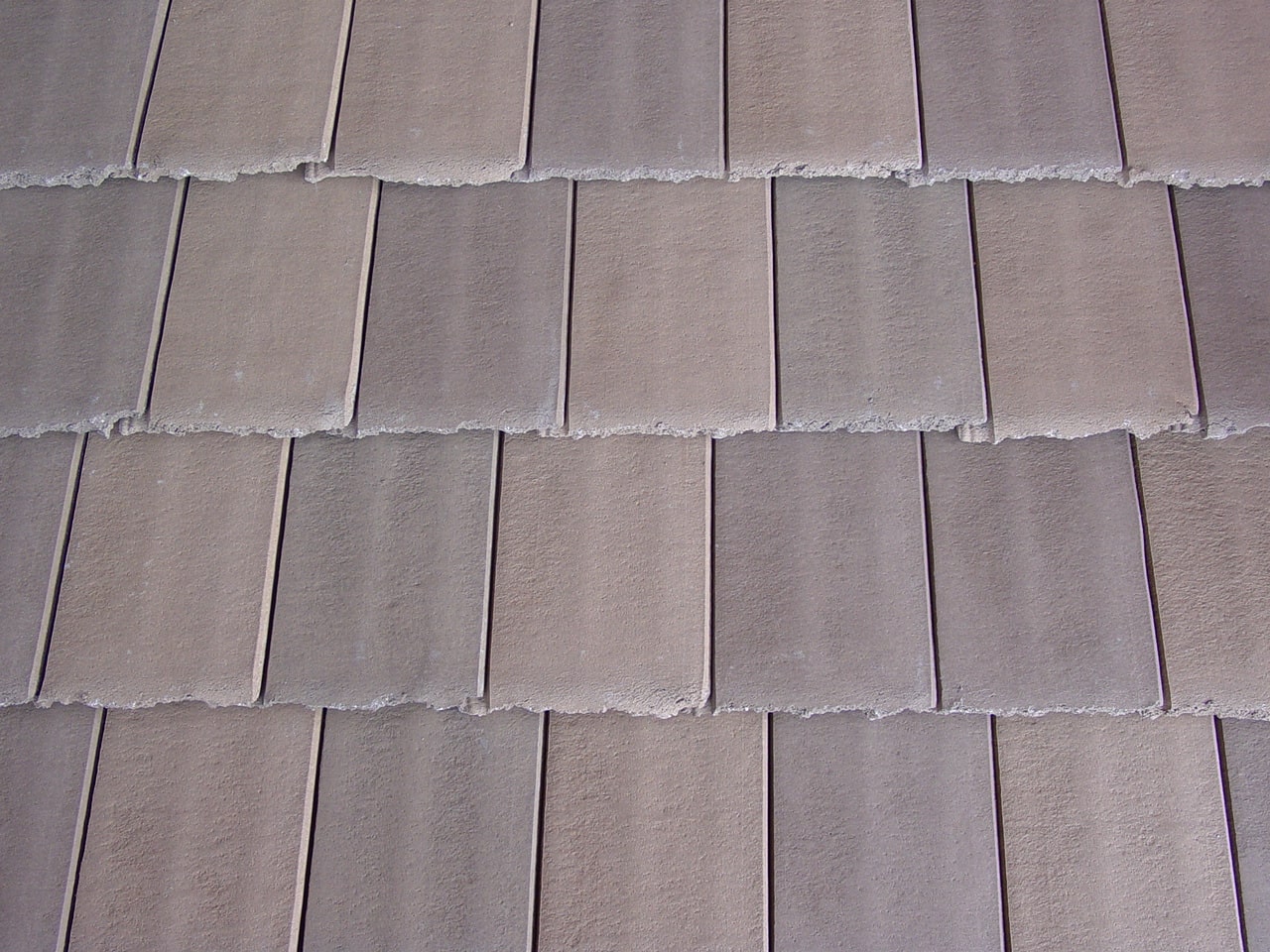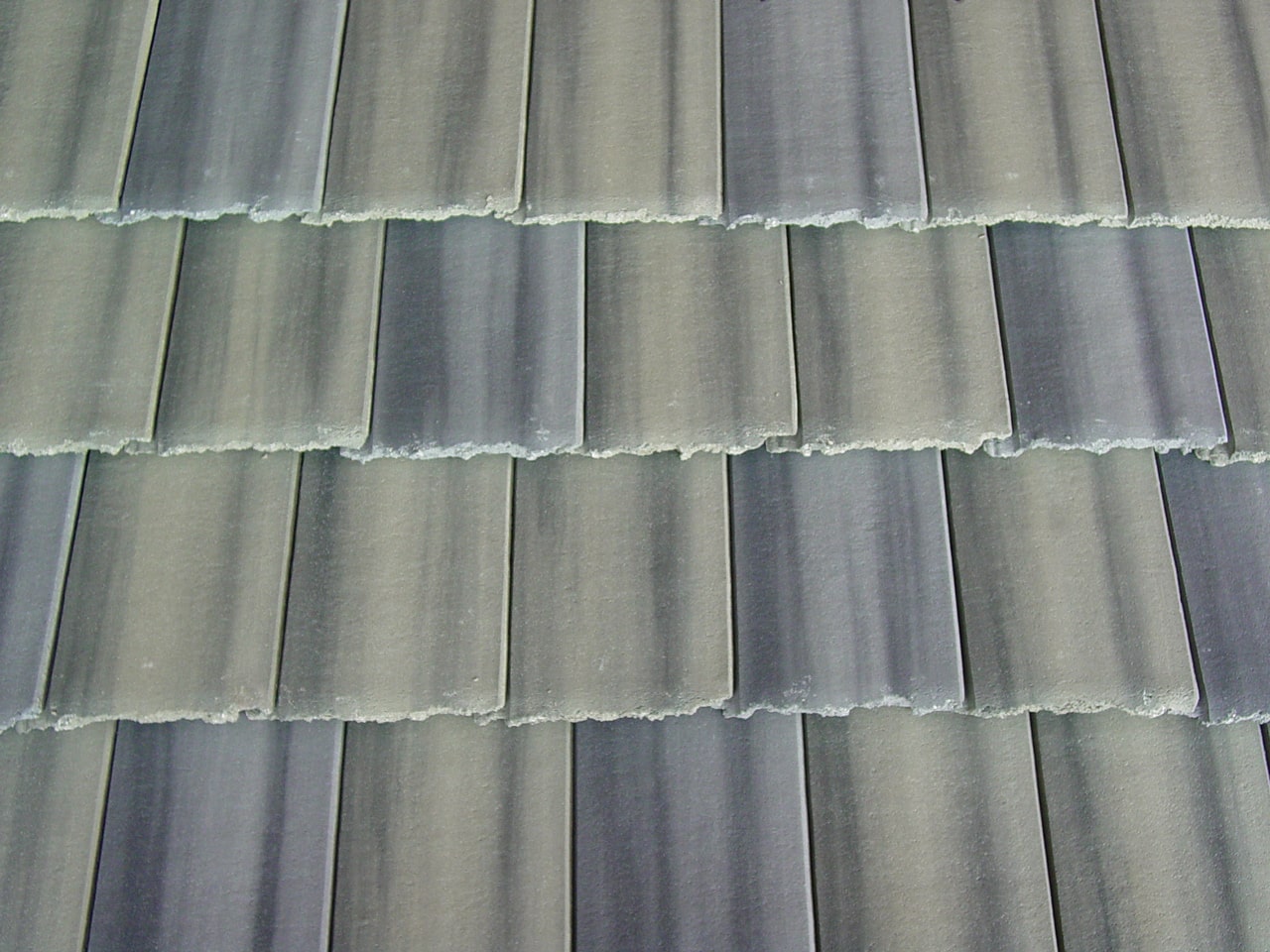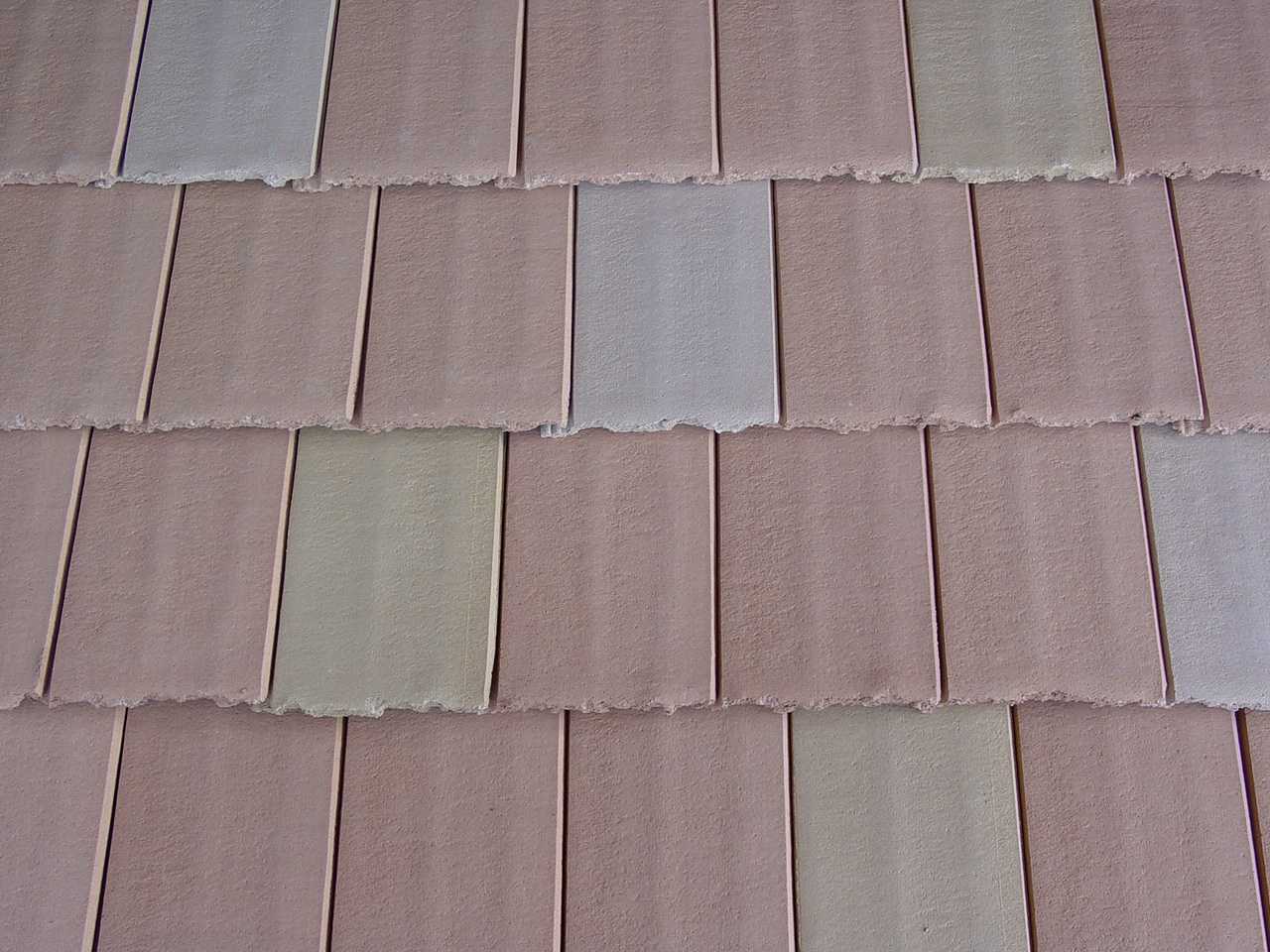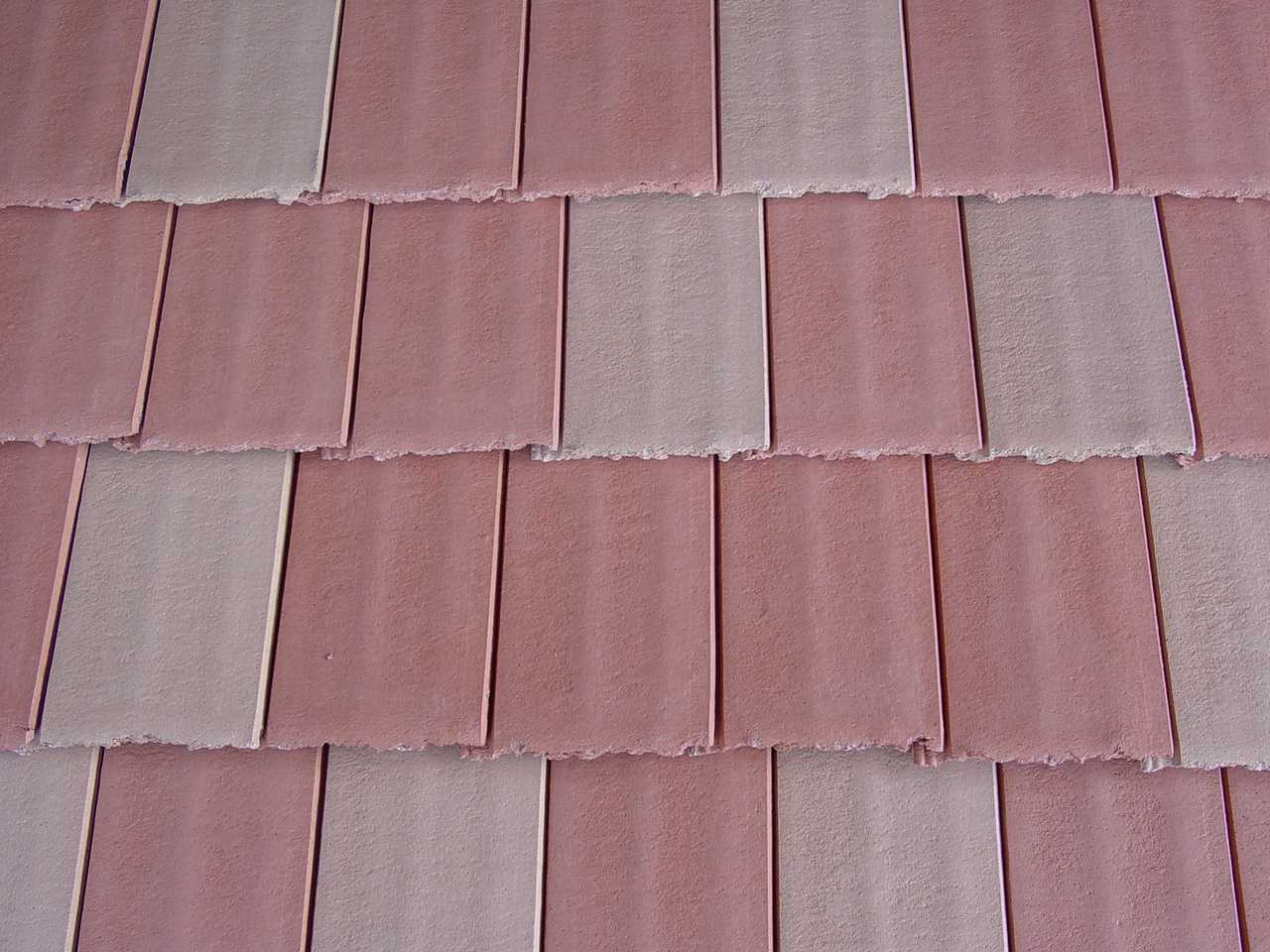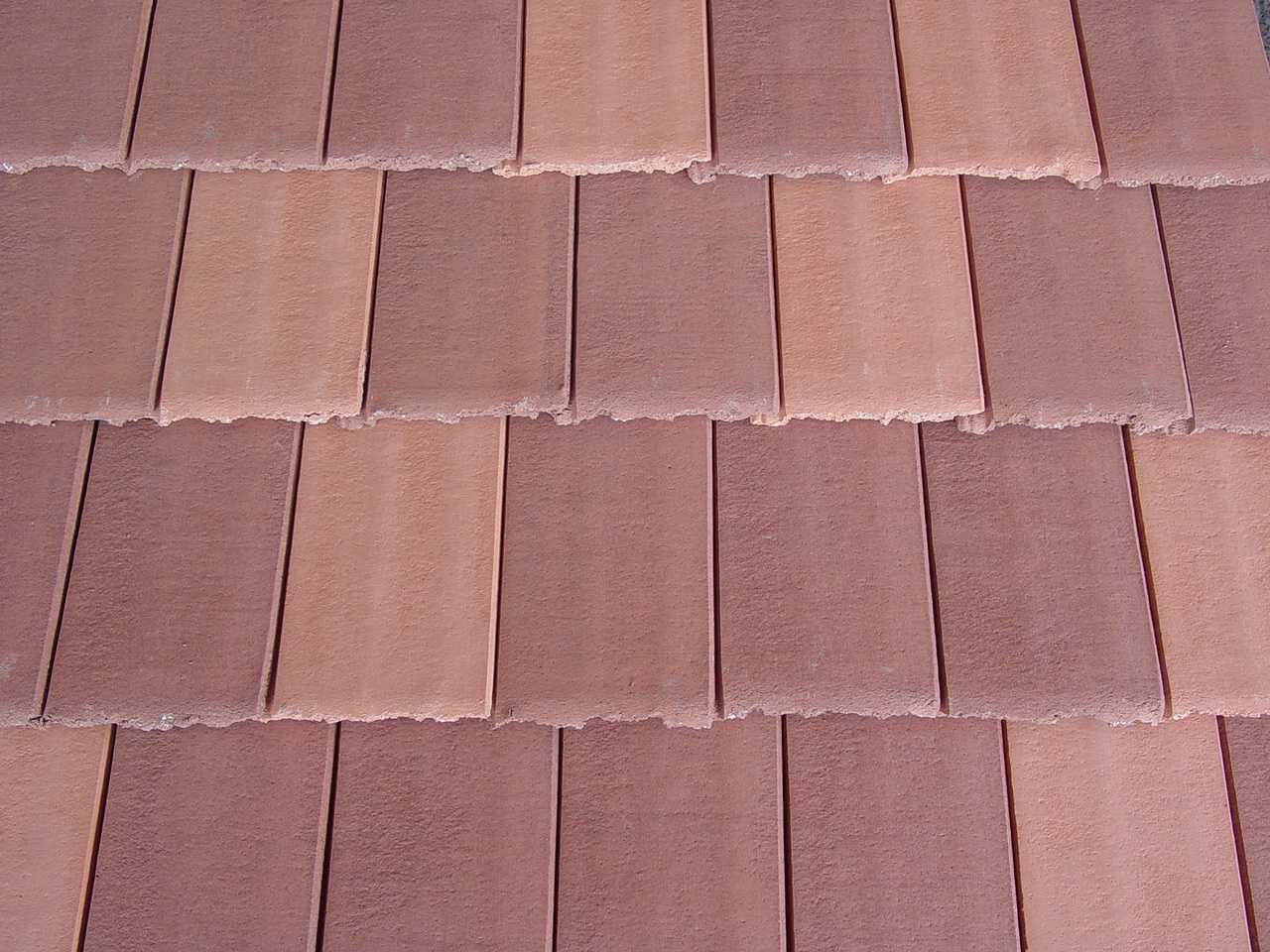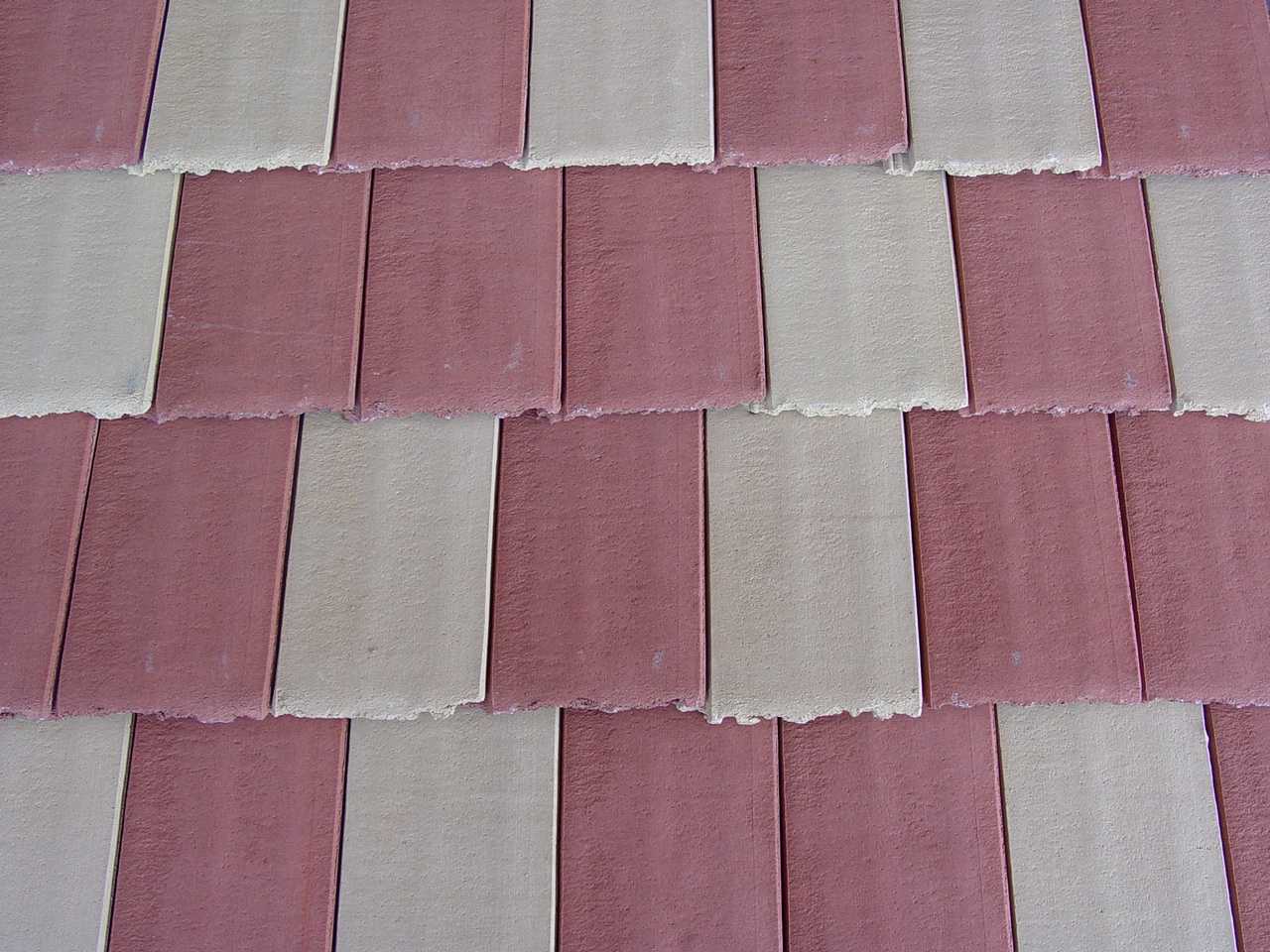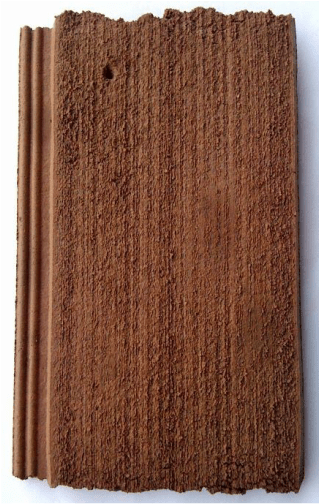 USA Owned USA Made
We are a family owned business that is dedicated to keeping our ownership and production in the USA.